Off-Market Duplex Alerts
Receive "Off Market" Duplex Opportunity Alerts
From time to time we will present off-market or "Quiet" buying opportunities for qualified investors and buyers that have registered for this notification alert.
Some sellers just don't want the world knowing that they wish to sell their multi-unit property. This could be for privacy reasons, tenant protection or many other reasons. I am notified and confidentially tasked by property owners to find a buyer for their property. These properties can be purchased at fair market prices.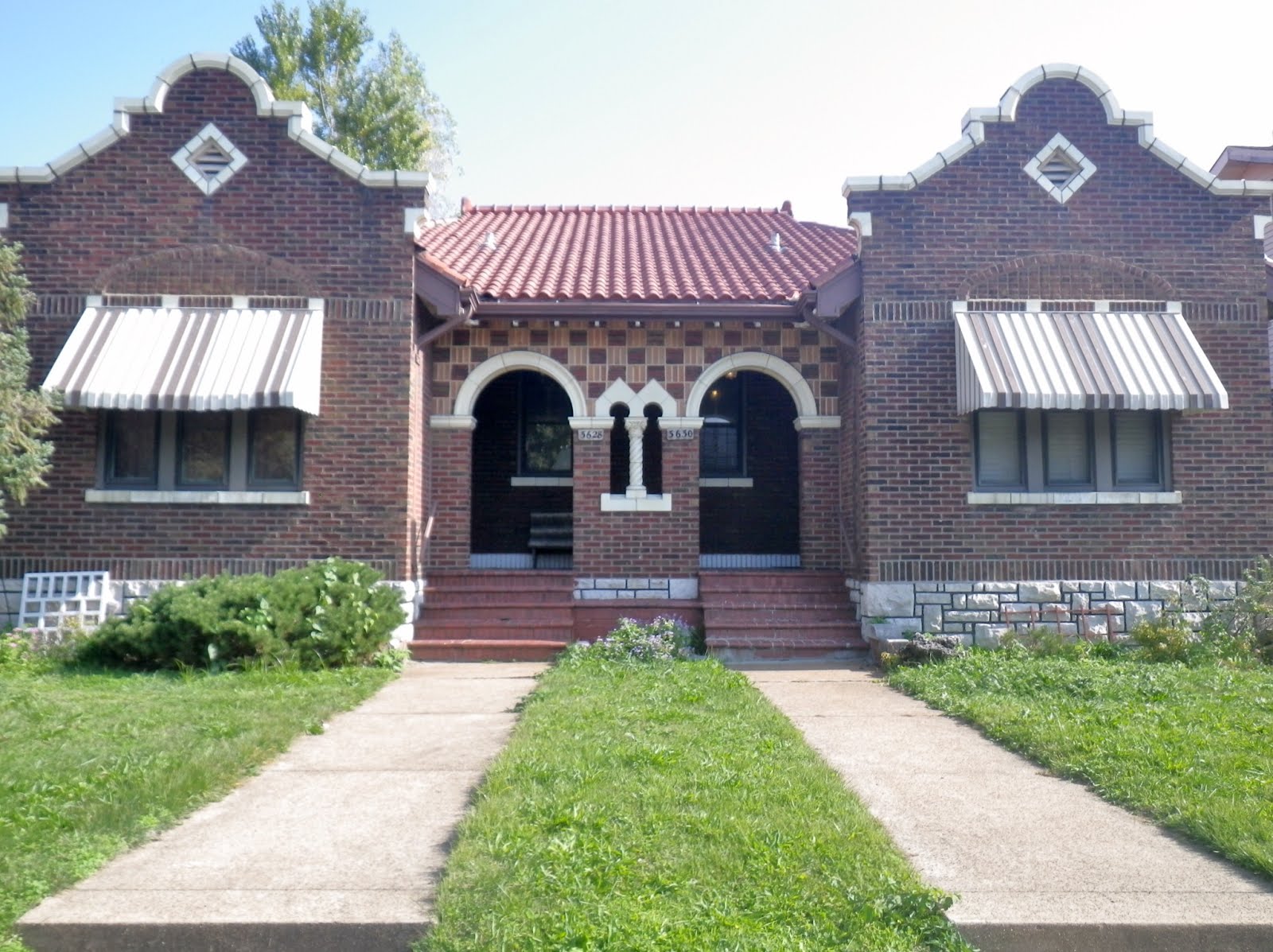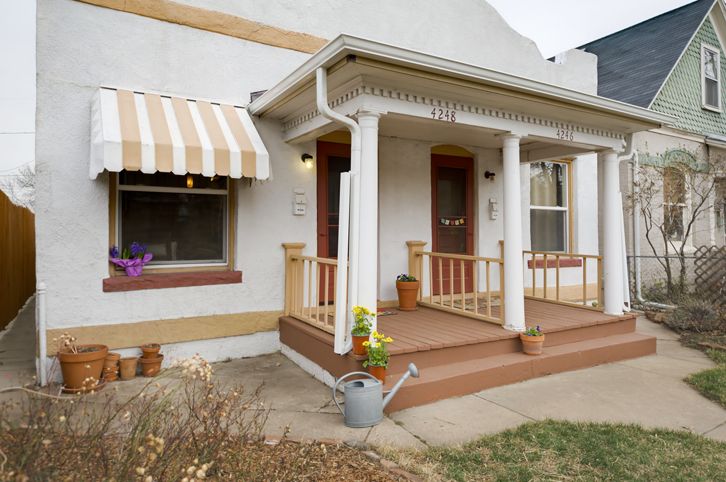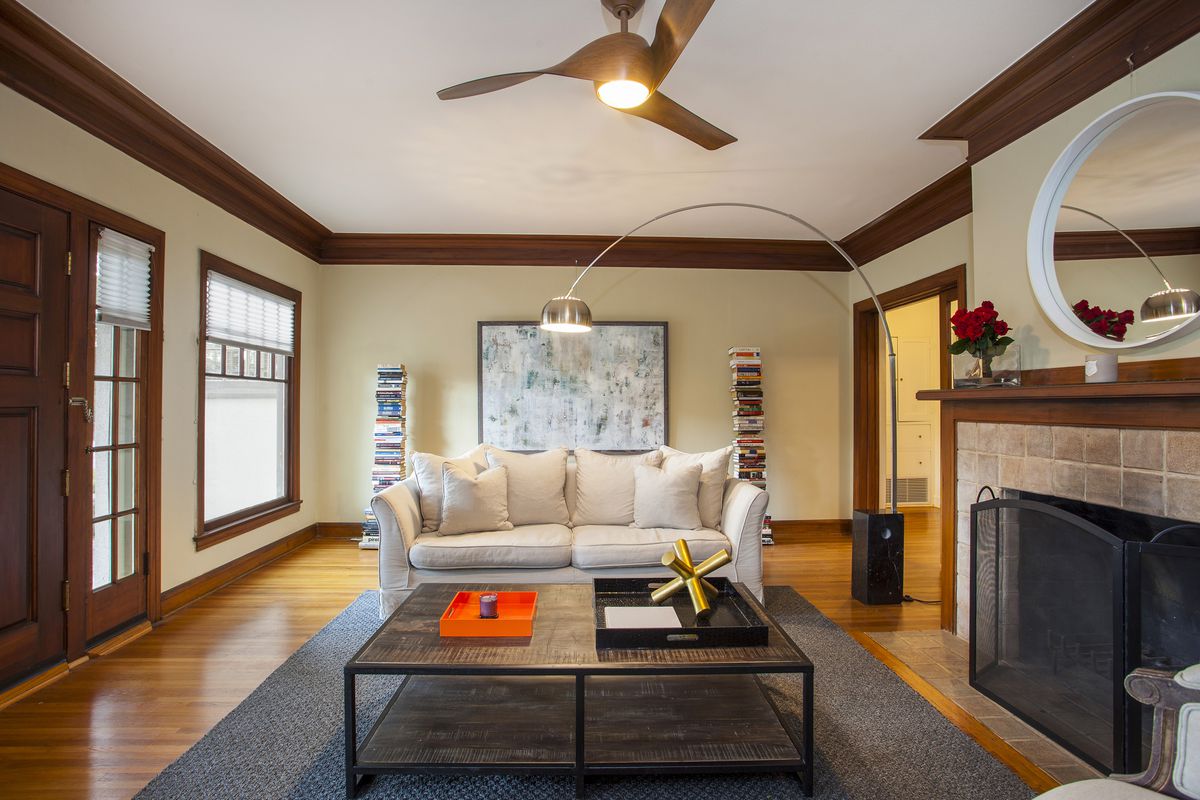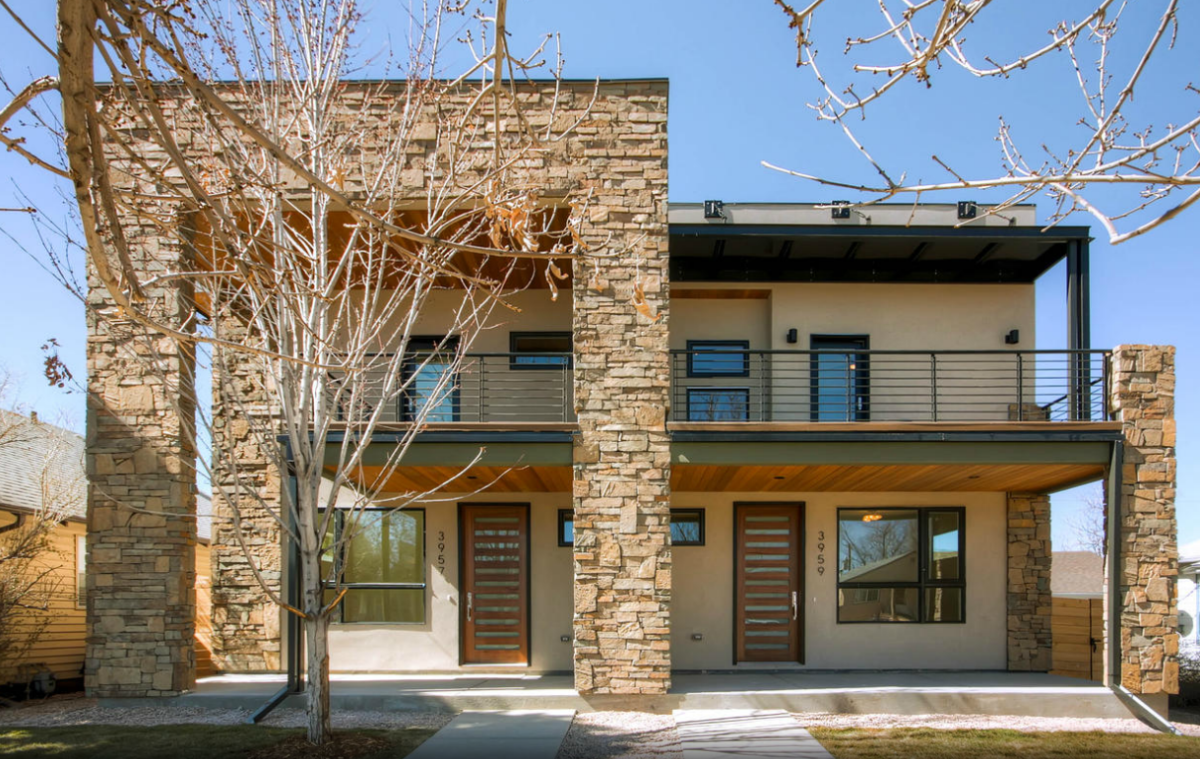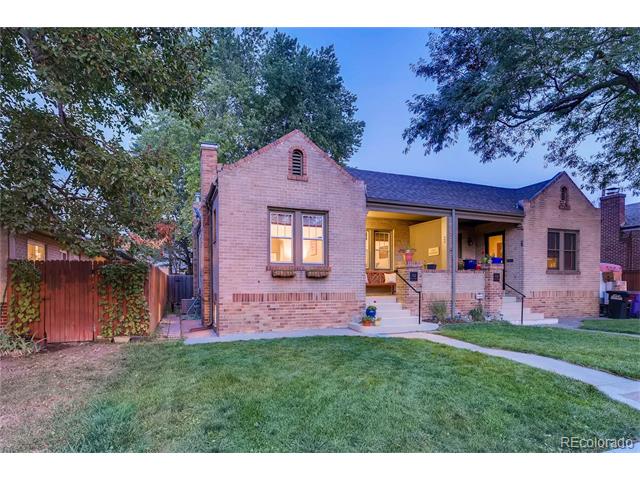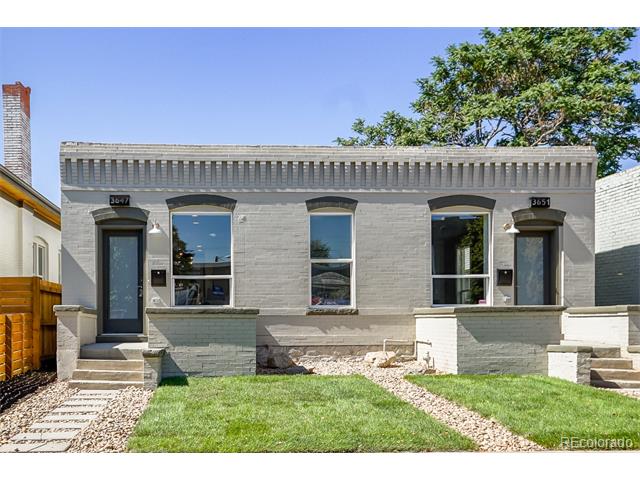 My preferred buyer list is short and includes well qualified purchasers and investors. If you are interested in "Quiet" alerts, please fill out the form below so I may contact you for a confidential discussion.